FEVERS OF THE MIND POETRY AND ART DIGEST (2) last version
the famous poetry outlaws are painting walls and whispers (last edition)
feversofthemind@gmail.com is the Submissions e-mail
Some themes for Issue 2 include: In Memorium of a lost loved one or friend. Anxiety as always. Mental Health as always. Poetry inspired by songs of Leonard Cohen, Townes Van Zandt, or poetry by Sylvia Plath or Anne Sexton, Summer Storms, Poets with Aspergers could be featured, Short stories on drifters, lost, childhood memories, ptsd, life in your city or town.  Black and White Photography, or retro photography is also wanted. 
FEVERS OF THE MIND POETRY & ART DIGEST
GUIDELINES/NEED TO KNOW FOR SUBMISSION
– Finished product will be available for sale on paperback & kindle through Amazon Distribution
– Will only be accepting Poetry/Prose/short stories at this time.
– Up to 3 written submissions per person
– Acceptance and rejection e-mails will be sent by July 16th. July 15th is the deadline for submissions *** EXTENDED DEADLINE TIL JULY 20th***
If chosen to be in the issue you will receive a free PDF of the book in your e-mail.  After receiving the pdf you will have 1 week to review before putting book out.
No profanity, racism, sexism, overly political, homophobic.  All poems in this regard will not be accepted, and possibly a block on my social media
In addition to receiving a free pdf of the book i'm editing/writing on. Poets will also receive a free pdf book copy of my 2 books & Fevers of the Mind Poetry & Art Digest Vol 1 June 2019
Each edition will have my own poetry & photography in the book as well.
I am hoping to help many poets and artists out with this idea
I will promote on twitter & facebook groups goodreads, and other social media.
If you'd like to leave a bio it would be welcome, but if you want to be vague with just twitter handles, facebook info, Instagram info…whatever just leave that. You can leave a pen name if you don't want to be identified
Newer poems are preferred, but if you'd like to use an old poem or a twitter vss poem please feel free, but be willing to identify if you've had it published previously (only in your own book, or own chapbooks)
Fevers of the Mind Poetry & Art Digest Issue 1 is out on Paperback at amzn.to/2Xo3aAi and on Kindle at amzn.to/2wyn0Nn
Many great poets, artists, photographers. Including interviews with Paul Gilmartin of Mental Illness Happy Hour, a Feature Interview with Ron Whitehead, Aaron Tanner of Melodic Virtue discussing his coffee table book on the Butthole Surfers, Linda Crate, Elisabeth Horan, Guy Farmer, Abuh Monday Eneojo, Neel Trivedi, John Everex, Mary Jones, Ruth Cheruto, Elizabeth Dickinson, Tianna Hansen, Matt Seeley, Paul S Rowe, Eric Valor, Hillary Behsharam, Ari Pitt, Helena Fools, Scott Christopher Beebe, Abigail Swire, Juliette Sebock, Anne Paulet (Scipta21), Chloe Gorman, Megha Sood, Samuel Guest, Kristin Garth,Christopher Osswald, Colin James, Roberto Zariskeeni, Stephen Morgan Woodworth, Hillesha O'Nan, Myself David L O'Nan, Chris L Belcher, Kara Beth Rasure, Jerry Masterson, Rockshow Gimmicks Art, Matthew Calmes, Al Matheson, Kimberly Cunningham, Christian Gould, David Grant Lee, Amanda McLeod, Jennifer Hibbs, Heidi Miller Krause, Jinn Bug, and Anna Nash aka Kaleidoscope diD
Quick link to Amazon books:  https://amzn.to/2TTOlI4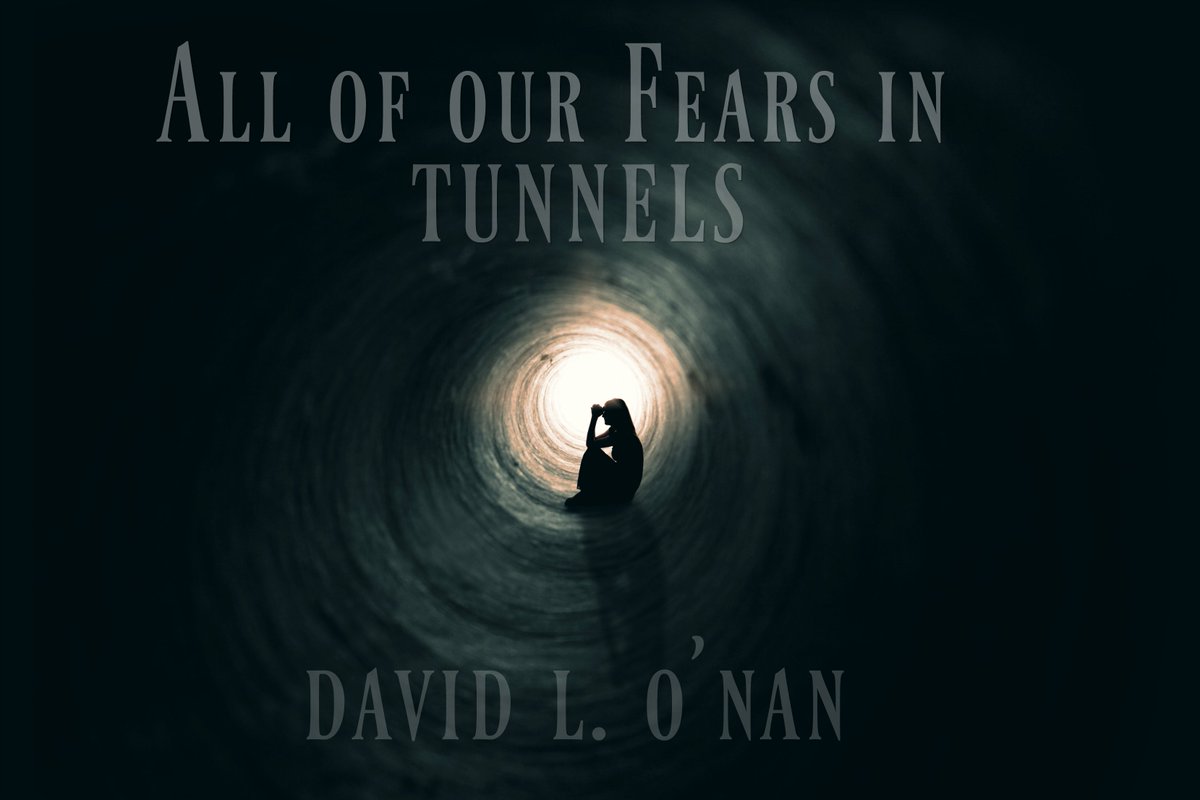 Twitter: DavidLONan1 Facebook: DavidLONan1   Instagram: DavidLONan1 (a work in progress)  
 Thanks for reading.    -David L O'Nan
Goodreads: www.goodreads.com/DavidLOnan1